Building your wardrobe on a solid foundation is something I have written about on so many occasions I think it makes my head spin. The key to looking good no matter what is to have a solid foundation that you can do anything anytime with.
For plus size women it is even more important, because there are so many options available now that did not exist five years ago that it can get a bit confusing.
Wardrobe Foundations
Denim Jacket
Pant Suit
LBD
Black pumps
Simple Wrap Dress
Long line bra
Strapless bra
Jeans
White top
Slip
Now that you have seen the items that should be in your wardrobe war chest at all times lets look at them individually.
Denim Jacket
This is a year round wardrobe item that can be dressed up or dressed down. This piece is so important to my wife she has 6 jackets that she rotates out and combines with shawls and scarves for different looks.
Pant Suit – Jacket and Pant
In today's work world every wardrobe needs to have a good pant suit for those days you need to show of your skills in a big way. Regardless as to if you want to take your inspiration from men's suits or keep it feminine you need to have a good pant suit in your wardrobe arsenal.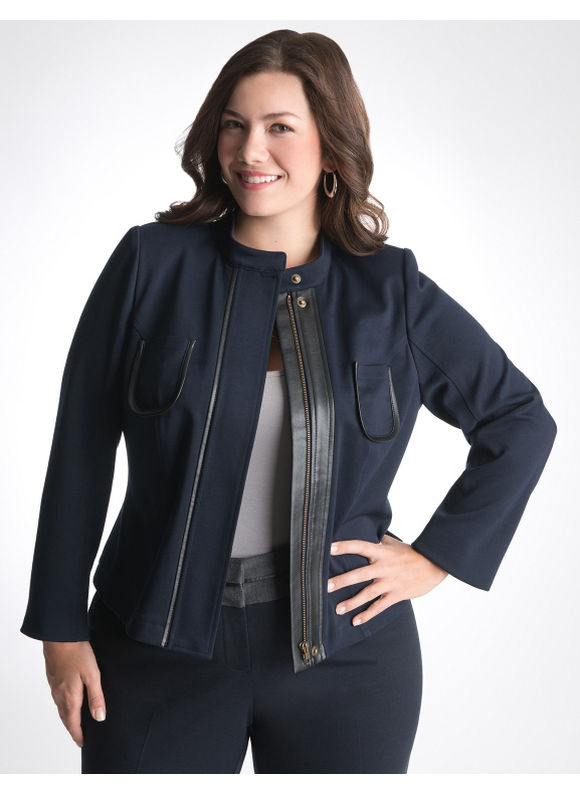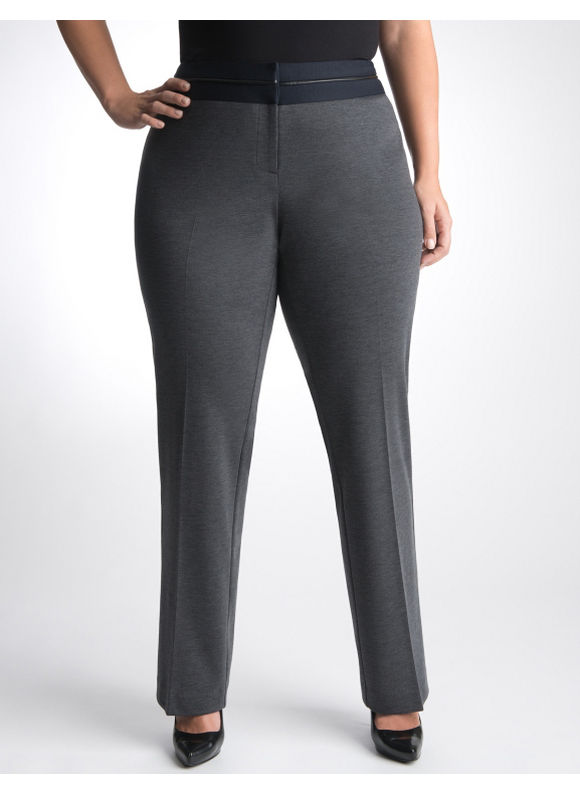 LBD(Little Black Dress)
There is almost not much to say about this item. No matter what your tastes are you can not go wrong on most occasions with a cool LBD.
Black Pump
I know everybody is drooling over the latest red bottom shoe, but sometimes a simple black pump is just what the wardrobe doctor ordered. The key is simple so that people pay attention to you not what you have on.

Simple Wrap Dress
Think quick change artist when it comes to adding a wrap dress to your wardrobe. Though you can get away with color in with this foundation piece be careful not to get something that if you have to wear it on more than one occasion back to back there will be no notice that you have on the same dress.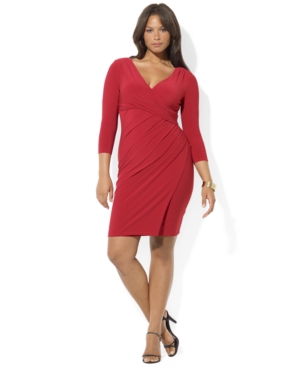 Long Line & Strapless Bra – Size 42G shown
You guys know my opinion on your bra. I have always said that everything about your wardrobe begins with the foundation garments. A long line bra is not a bra you will wear everyday, but it is one that will come in handy on special occasions.
Jeans
Don't shoot the messenger  I am just saying that no matter your size every woman needs to have a good pair of jeans in her wardrobe. Even though jeans are the arch enemy of my wife she is getting better about having this item as a staple in her closet.
White Top
When it comes to your wardrobe you should have many many white tops. As long as you vary in the styles it won't matter how many you have because they will all bring a different element to your overall look.
Slip – Half or Full
I am showing my age here. Though I am a fan of shapers, I also live in the South where the temperature in the Summer gets hotter than Hades so a slip will serve as a better finishing garment than a shaper in my opinion.
There are many other combinations of what you should have in your wardrobe warchest but these items will have you read for just about everything. The best part is that your cost per wear will be just about nothing after just a few wears.