Curvy Career Wear is a new series on Full Figure Plus dedicated to the plus size office professional. Today, we will look at one of the most important parts of your wardrobe and that is your foundation garments.
Bra, panties, shapers, hose, slips, etc can make or break and outfit so for today's career lesson foundation garments I am going to cover what they are and how they will fit into your professional wardrobe.
This is not a series aimed at trendy or fast fashion, but traditional career wear for ladies who work in an office setting but are not trying to look like the men in the office. There maybe some trendy items featured, but for the most part this series is going to target the look of a middle or upper level professional.
Bra
At a 42H my wife has larger breasts meaning the bra she wears needs to be comfortable for all day wear. Through trial and error over the years we both have come to the conclusion that the balconette bra is the best for ladies with larger breasts. For those who are smaller in cup size other styles will work just fine.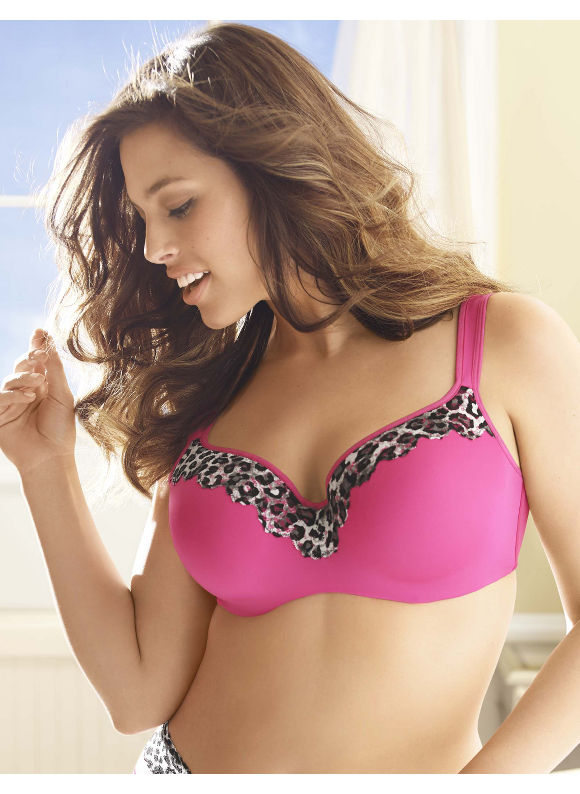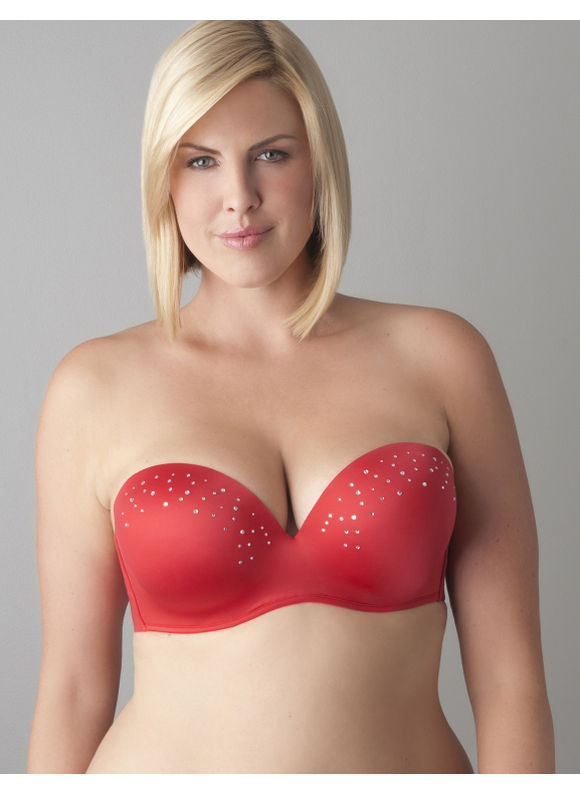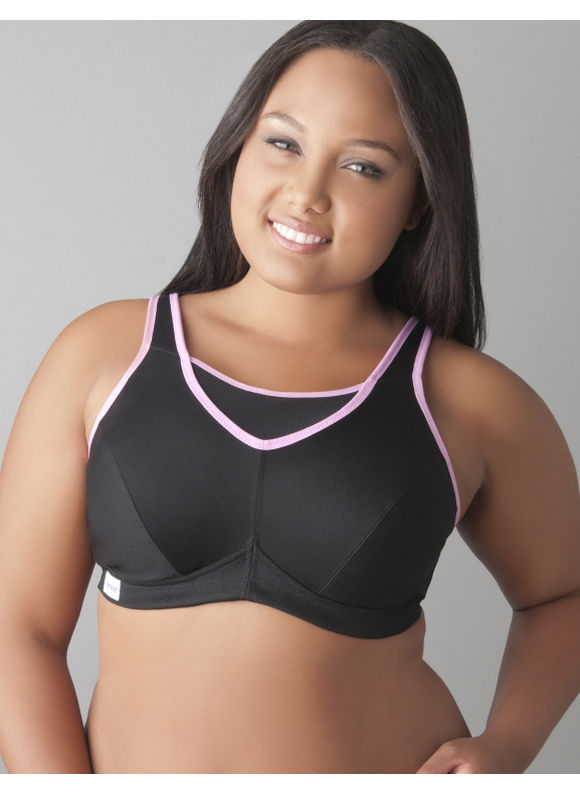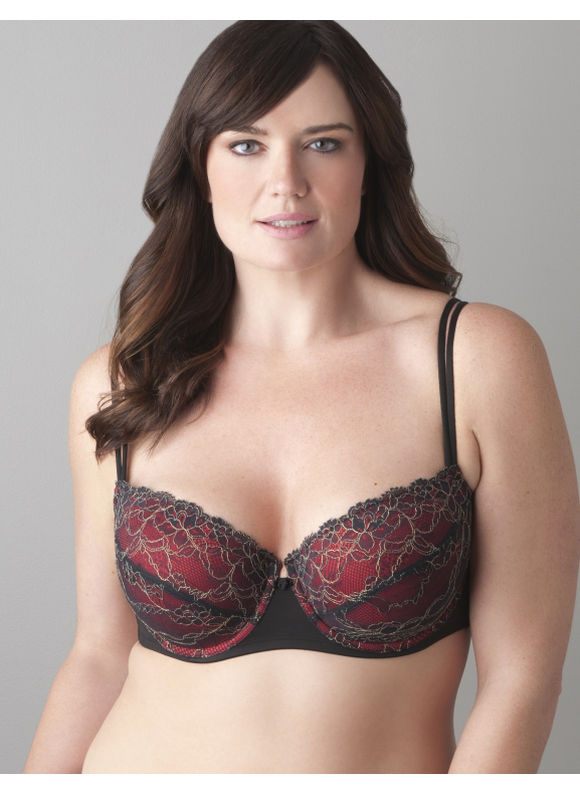 Every woman should have 6-12 bras for daily wear, at least one long line, one strapless, and one sports bra. The investment upfront maybe big but in the long run having a properly fitting bra will make your workday go much smoother.
 Panties
Typically in the office you will be doing one of two things. Either you will be sitting for long periods of time or moving about constantly going from meeting to meeting and the last thing you will want is for your panties to be riding up into the tightest of places. Just because you are working in a traditional setting does not mean that you have to only wear white, black,  or cotton balloon panties. I know that for plus sizes this is a big problem, but as you can see bra and panty sets for larger sizes are in and panties alone in different colors can be found.
Be sure that you purchase good quality panties because there have been studies that panties made of cheap materials are the number one cause of yeast infections in some ladies. Bet you did know a fella knew about that did ya?
Make sure your lingerie drawer is stocked up enough so you can wear a different piece for seven days without repeating
 Shapewear
Whether you are on team Spanx or team Yummie Tummie or some other brand shapewear has made its way into the curvy girl wardrobe to replace girdles and in some cases corsets. They really should rename this garment the "smoother" because the main purpose of a shaper to smooth out your clothes regardless as to your size to make you look even better in that favorite dress or pair of pants.
Slips and panty hose are in my opinion today option items. There are enough choices in no-see footwear to be worn with heels and loafers that you can get away with showing of the natural beauty of your legs without putting on a pair of panty hose. During cooler months tights are a must with boots. Remember just because you work in an office and have meetings to go to all day does not mean your foundation garments have to be boring.
Foundations Garments Shopping List
Bras – 6-12(Be sure you are professionally fitted at least once a year)
Panties – 12- 24(Get different colors and styles)
Shapers – 3-5( to allow normal rotation)
Save the super size foundation garments for personal time. You can be sexy under your professional wear, but make sure your not wearing something that will cause a wardrobe malfunction. That will do it for the first installment of Curvy Career Wear.
Up next: Jackets