I am ready for it to warm up already! Spring is right around the corner which means Spring/Summer 2013 fashions are going to be in the stores soon! In the world of plus size fashion the styles are hot to go with the hot trends.
In case you are wondering if the trends for plus are any different from the other sizes they are not. The only difference between the two is the mainstream fashion community is not talking about it so bloggers like myself are bring you the news.
Spring/Summer 2013 Plus Size Fashion Trends
The After Five Look – When it comes to evening or after five wear don't think about tuxedos or sequins. Simply look to strapless longer length dress in conservative colors such as the maxidress which is still going strong that can be paired with a 2-3 inch heel or wedge heels.

Careerwear – Finding fashionable yet functional clothes to wear to work used to be a major issue in plus size fashion. For this year items like linen suits and jackets are just what the doctor or stylist has ordered to make even the most picky fashionista look great. The jacket can be paired with a skirt or pants depending on your work situation.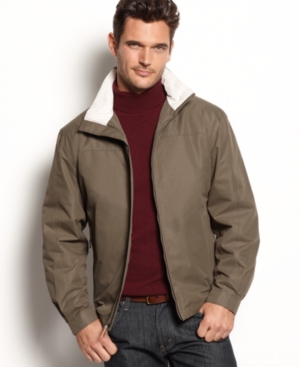 Men's Fashions – As much as I would like to report there has been a major shift in menswear there is not.  The only interesting shift for big and tall men will be pairing a jacket with a dressy looking t-shirt. This is a look that I do often so I may have to go shopping for some new jackets and t-shirts.

Fun handbags – Simple fun colors are the hall mark of Springtime. Brighten your wardrobe up with a green handbag like the one of above by Kate Spade. If the big look is not for you look into the cross body messenger bag styles. Whatever meets your needs and is fun is what you should consider.

Shoes – The color green is going to be everywhere this Spring and Summer. Wedge heels which are my favorite shoe of all time will be making its regular appearance. This shoe like the Dig bohemian style by Nine West screams warmer weather and comfortable footwear.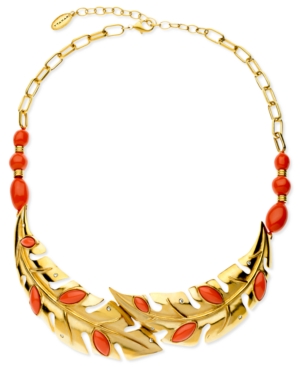 Jewelry – Light, tropical, and fun are the things to keep in mind when looking for jewelry to go with your Spring/Summer wardrobe. Just like the Bohemian look of the shoes and other wardrobe items your jewelry should be simple yet make a fun statement.
One thing to keep in mind when it comes to trends is they come and go. If you are more of a classic dresser then you may find it hard changing with the seasons. If you are a on target dresser who absorbs fashion news like you breathe this information maybe old news to you. Regardless, Spring/Summer 2013 for plus sizes is going to be a fantastic year.
What style are you most looking forward to this season?